ROSE FOR LONG SUMMER EVENINGS
Aoife Carrigy delivers a rose masterclass via Zoom in time for al fresco gatherings.
Who is this for?
Beginner and more experienced wine enthusiasts
Party hosts seeking practical tips delivered in an informal atmosphere
What you'll learn
 

Rosé wine history, trends and tips
Food pairings for rose wine
How to store, chill and serve rose
The best bottles under e20, e50 and e100
The language of love – or how to speak rosé!
Tickets are €45 per person, including tasting notes
Time: 7pm – 8.45pm (with a fifteen minute break at 7.45pm) on xx June 27
About Aoife Carrigy
Former Chair and Secretary of the Irish Food Writers' Guild, Aoife Carrigy is a freelance journalist and editor specialising in food, drink and travel with a strong interest in culture and the arts. Building on many years of front-of-house experience in hospitality to develop her specialisation in food, drink and travel writing, editing and consultancy, Aoife has maintained a strong profile within the Irish food, beverage and hospitality industries. She has reviewed restaurants since 2002 and is a judge for various industry awards and a regular contributor to national newspapers and magazines, including The Irish Independent, FOOD&WINE Magazine, The Business Post, The Irish Times, and Image Interiors, where she was previously Wine & Drinks Editor.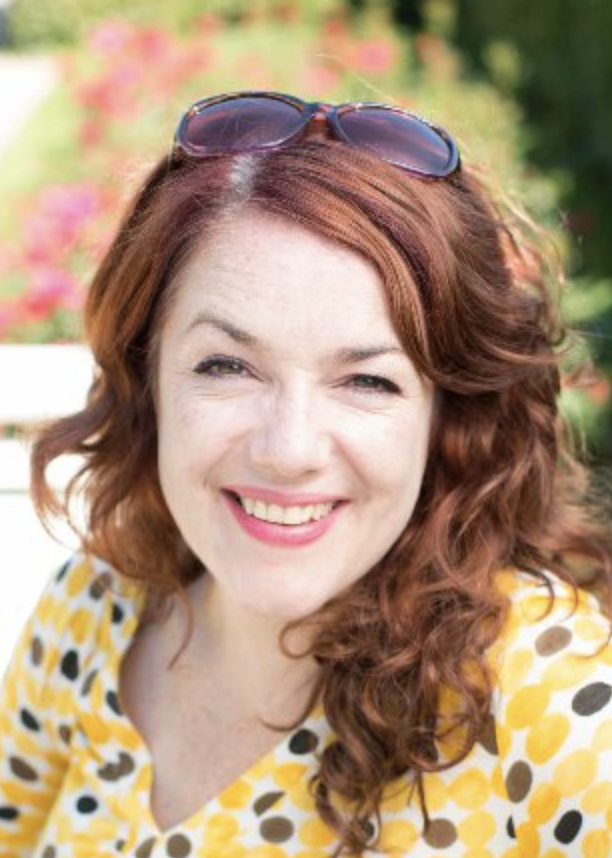 Guests. Maximum attendees at this session
What you'll get
A 90 minute primer in rose wine via Zoom, introduced by FOOD&WINE editor Gillian Nelis.

The opportunity to ask our expert questions during the session 

Each attendee will receive Aoife's exclusive rose recommendations and tasting notes post-session

An exclusive discount offer on a case of our favourite rose

A link to the recording of the session, so you can watch back at your leisure