Food&Wine Magazine is Ireland's home of great food, drinks and hospitality.
Now we invite you to join us for Food&Wine Experiences: an exciting new series of special-access events.
We are sorry, we have reached capacity on this event, please let us know if you would like to attend the next Food&Wine Wine Tasting Experience
THE FOOD&WINE AUTUMN WINE TASTING EXPERIENCE
Together with the multi-award winning Whelehans wines, Food&Wine is excited to share the details of our next wine tasting experience.
The Food&Wine Autumn Wine Tasting will feature the wines of Château Beauchêne and Bodegas de la Marquesa Valserrano wineries, each family-run vineyards producing world class wines. Family members Amandine Bernard (Château Beauchêne) and Pablo de Simón (Valserrano) will travel to Dublin to meet Food&Wine readers and to join a question and answer session chaired by Food&Wine editor Gillian Nelis. These wines are shipped exclusively into Ireland by Whelehans Wines.
 Join us on Thursday September 22 for a special evening of wine tasting, easy flowing conversation and some insights into vintage 2022.
WHERE AND WHEN:
At Whelehans, the multi-award winning centre of wine excellence at Silver Tassie, Loughlinstown, Dublin 18, D18VK37 from 7pm to 9pm on Thursday September 22 2022.
YOU'LL TASTE:
Eight delicious wines. We will be tasting Côtes du Rhone, Châteauneuf-du-Pape red and white from Château Beauchêne, brilliant single vineyard Rioja and some
very moreish barrel-fermented white Rioja from Valserrano.
YOU'LL ENJOY:
Cheese and charcuterie from Sheridans, plus 10% off the wines of Château Beauchêne & Bodegas de la Marquesa (Valserrano) on the night.
YOU'LL PICK UP:
Wine tasting tips, insider knowledge on winemaking trends and more in a Q&A session chaired by Food&Wine editor Gillian Nelis.
Tickets are priced e30 plus Vat each, or a set of four for e100 plus Vat.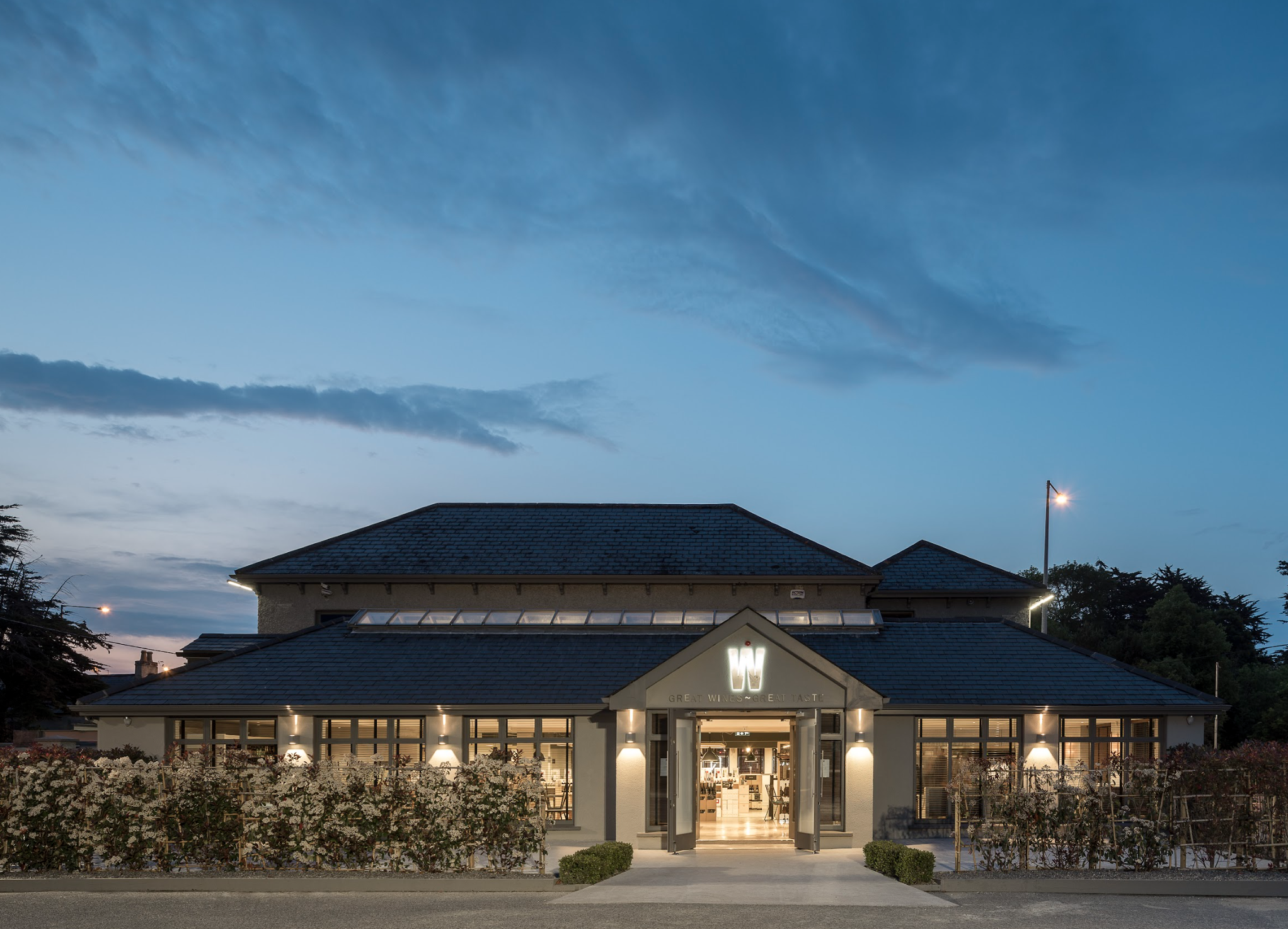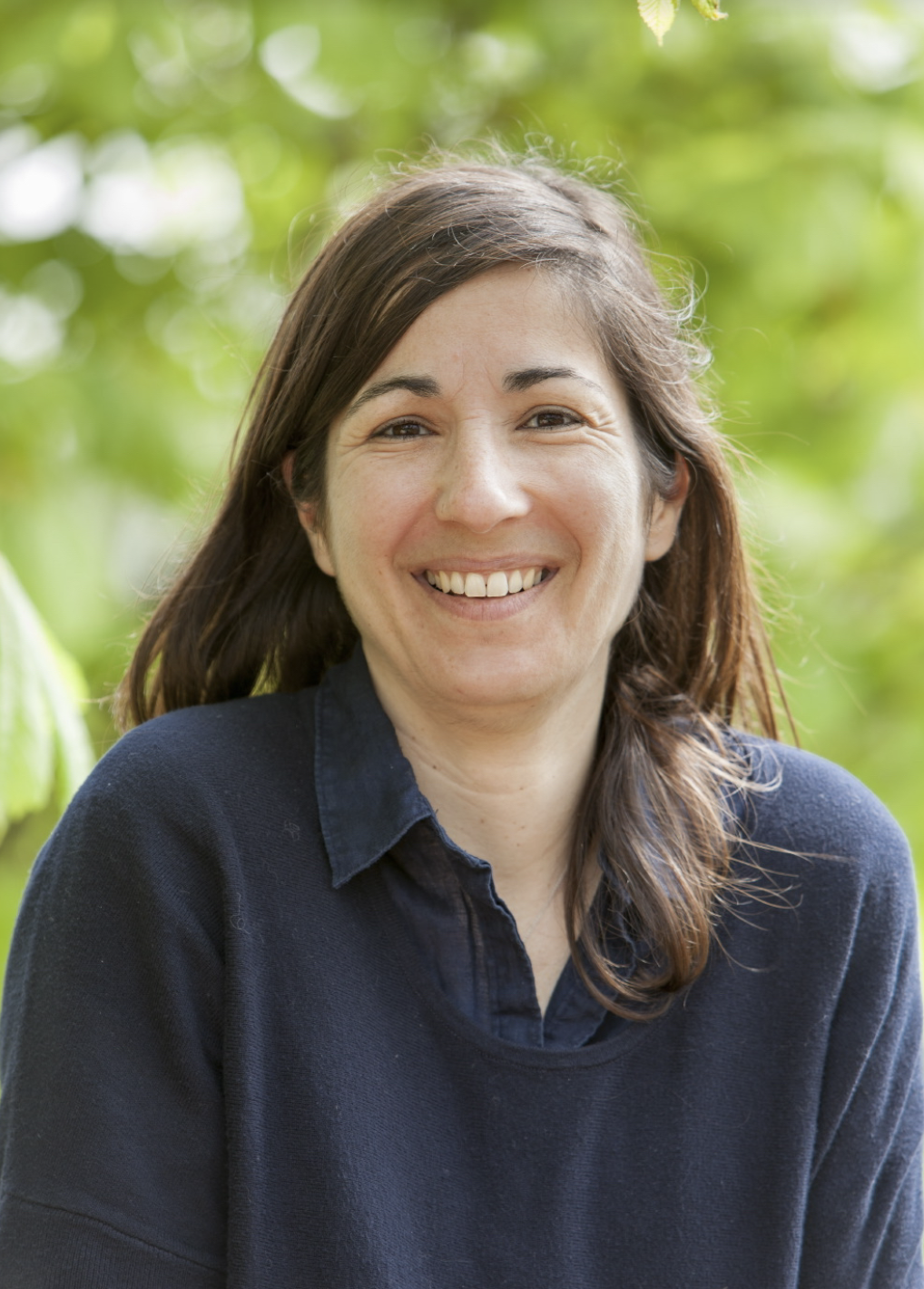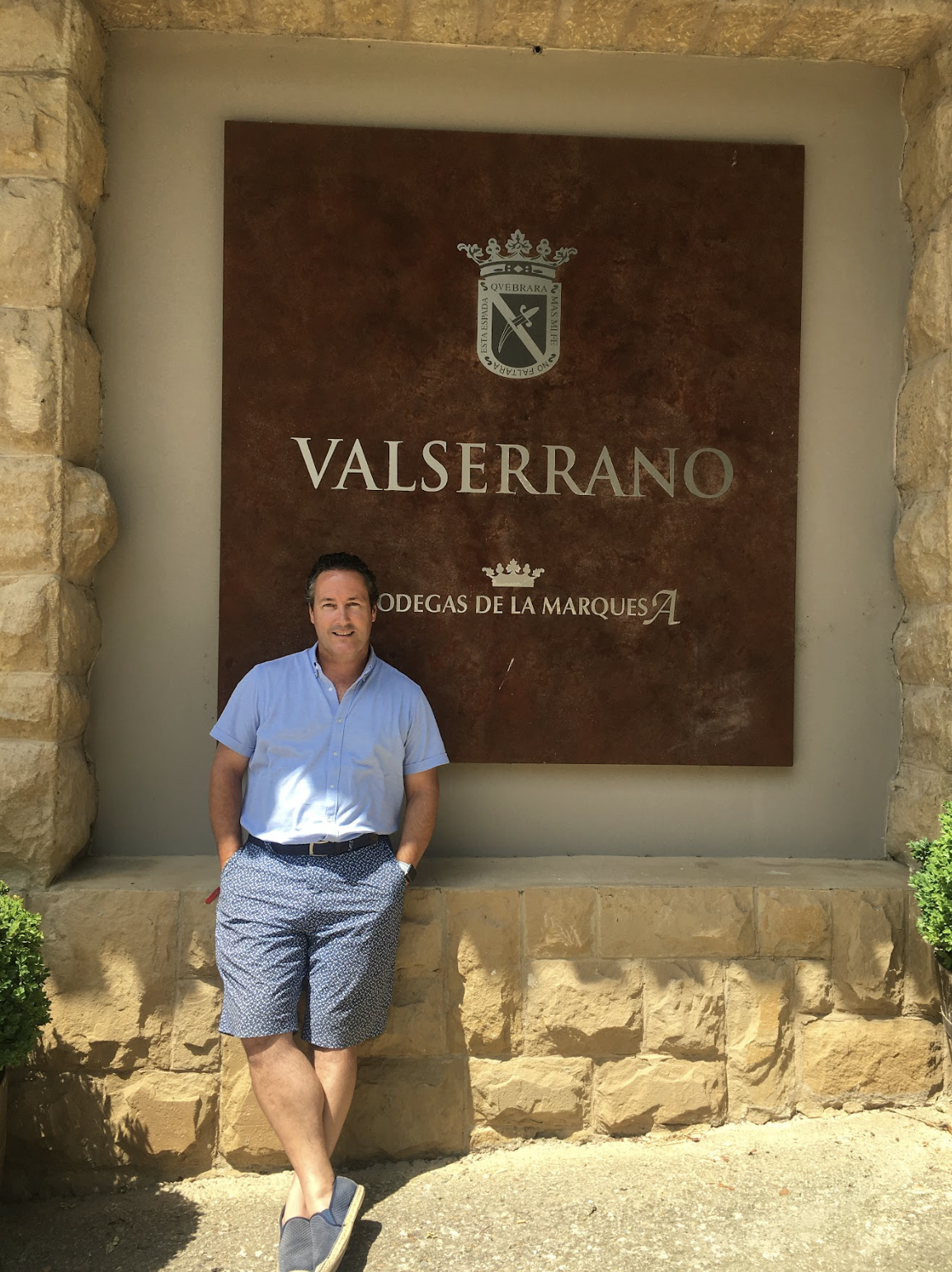 About Food&Wine Experiences
Food&Wines Experiences from the Business Post is a programme of events, masterclasses and courses designed to provide special access to the very best of Ireland's food and drink experts, producers and venues.
What are Food&Wine Experiences?
Food&Wine Experiences offer our readers the opportunity to attend specially created events and learning opportunities in person and online.
How do I purchase a ticket, and who am I buying from?
Food&Wine Experience tickets are usually in limited supply, and are available to buy on a first come first served basis. When you purchase a Food&Wine Experience ticket you are purchasing from Food&Wine, and not, where applicable, the partner venue.
What does the ticket price cover?
The ticket price covers the event offerings as detailed in the Food&Wine Experience event description. Any variations from this, should they arise, will be communicated to you in good time and will strive to offer at least equal value. The ticket price does not cover additional expenses. For example, if you wish to order a personal choice of wine during a Food&Wine Experience dinner, or to book in for overnight accommodation, this is a separate, direct and discretionary transaction with the Experience Venue.
What if the event does not go ahead?
If the event cannot proceed for reasons beyond our control you will receive due notification and a full refund of your ticket price.
Why do you need my personal details?
We ask for the details of the those attending the event when booking so that we can greet and seat you, and so that we can transmit any information related to the event to you.
I missed out on this event. How do I find out about the next one?
Register your interest HERE and you'll find out about the next Food&Wine Experiences before they go live on this website.
I have more questions. Who do I contact in relation to my ticket booking?
Please email: [email protected] with your query, marking the event name in your subject line.